Hey, it's been a while since I did some writing…..Again. Today I'm going write about Health in Your Bed.
Your Master Bedroom should be a sanctuary for you. A space where you relax at the end of the day. From time to time your space need a refresh.
I've been listening to Good Life Project podcast and Dr. Frank Lipman (Dec 26, 2019) was on. He was speaking about the things you use in your home and how the chemicals in those things effect you negatively. I thought about my sheets and the possibility that my health may be affected in a place where I spend so much time.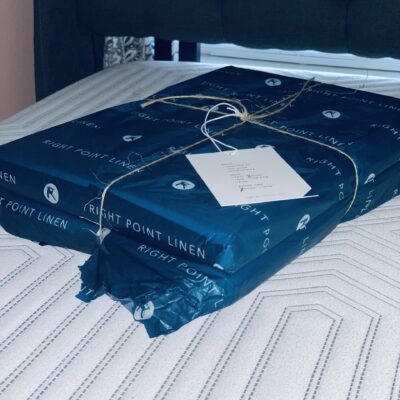 Luckily for me I already knew a great company who stands by their commitment to be chemical free. Here's what they had to say about their construction.
"Right Point Linen is made in a factory that is SA8000-2014 certified. Their belief is, "People are the single best competitive advantage a company has because we cannot replicate them."
Their dye Process: "To achieve zero discharge of process effluence a high tech reverse osmosis plant with multi effect evaporators has been installed. This eliminates the chances of potentially toxic substances to reach our waters."
Okay so it's healthy but the real question is what does it feel like. Well I got their basic white sateen set (because I love white sheets) and HONEY!!!! It felt like sliding into silk. You know how you feel after you shave your legs and slide into bed (sorry fellas)? Like that they are so soft. I felt absolutely luxurious.
Yes, I steamed the wrinkles out.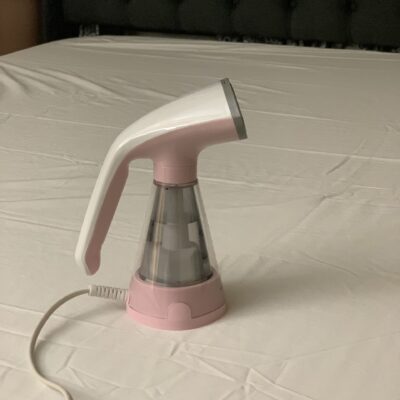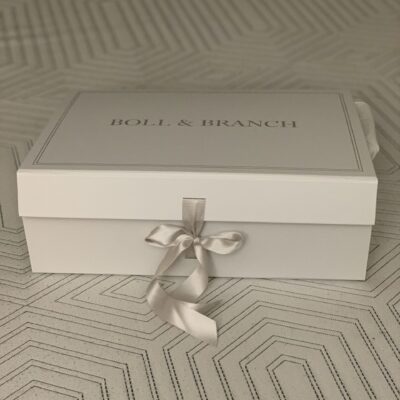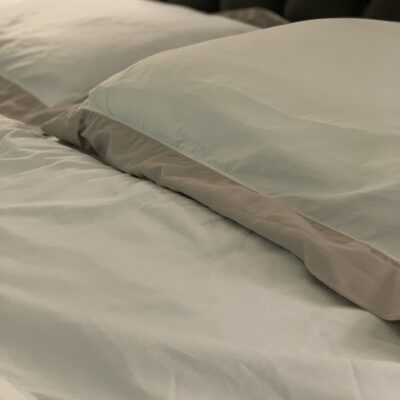 To top it off I went with a this Boll and Branch duvet set. This set is organic cotton and I could use it with my existing insert.
This set is also super soft and stylish.
Honestly I love that I've taken one small step toward making my home healthier.
Contact me to help you create a healthy stylish Master Bedroom.