Consulting with an Interior Designer is often the first step to beginning a new and exciting project. Below are listed 5 things that you can do to maximize your time with your designer.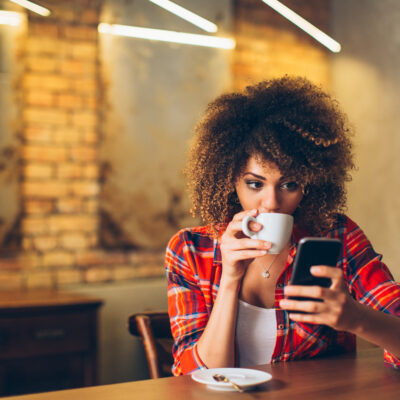 CALL IN ADVANCE
If you know you need advice for your Bathroom because you want to do a remodel, give yourself lots of time in advance to get all the pieces in place. While I do my best to fit consultation requests as quickly as possible, I am not always available immediately. Advanced planning is the best way to avoid disappointment!
Click here to set up a free call with me today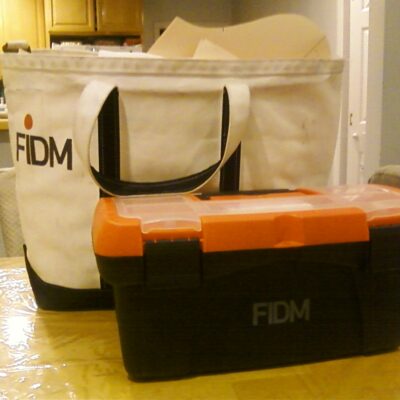 BE PREPARED
I come to a consultation ready with a paint deck, paper, marker set, ruler, tape measure and iPad. I'll be ready to show you examples of furniture, window treatments and more –  online and on the spot – to aid in our discussion. You can maximize your time with me by having a list of questions and images and measurements of the furniture pieces you want to incorporate if they are not already in the room. The more you prepare, the more you'll get out of our time together!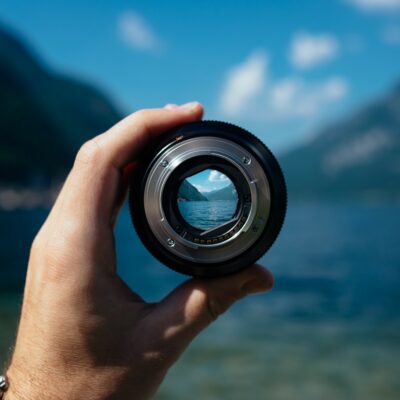 PICK ONE AREA OF FOCUS
While I often walk through the entire house during a consultation to give general tips. I can give tips on window treatments, light fixtures, paint colors  etc. However, I like to focus on one primary area and build a solid plan. For me, this means that we work out the whole room from top to bottom. That includes furniture layout, window treatments, paint colors, lighting fixtures, potential art and accessory placement for one room.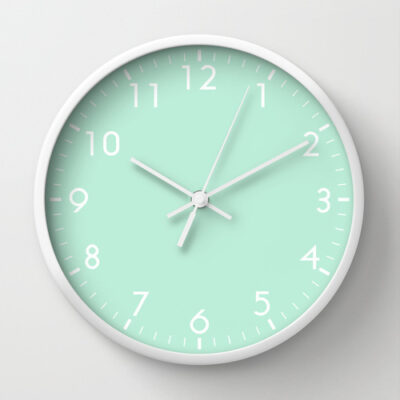 MAXIMIZE YOUR TIME
I book a minimum 2 hour consultation that gives us a chance to talk about goals, describe how you live in the space and even go over my contract so you're aware how I work. While I am in your home, you can maximize your time by being prepared (see point 2) and putting your phone on silent. If need be, schedule a babysitter so you can have your hands free. Be sure to book your consult when you know your home will be relatively quiet and without distraction. That way you can focus on all the great things we're going to talk about to make your home spectacular.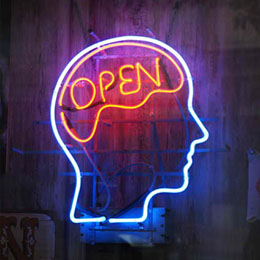 BE OPEN MINDED
The best design consultations are a meeting of the minds, a collaborative partnership working to design the unique design to create your beautiful space. I may share some ideas with you that you've never considered, and I will most certainly help you edit your ideas into a more cohesive whole. Be open to the possibilities – they are probably far greater than you've even imagined!
I'd love to consult with you on your upcoming project. Contact me today either through my website, by phone at 301-276-7066 or via email at [email protected]. I look forward to hearing from you.